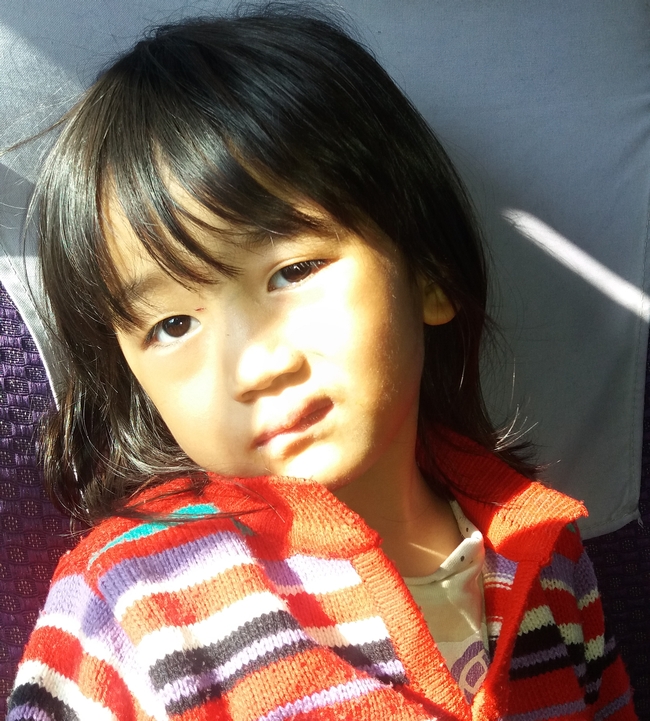 Little Rhondeno, 5 yrs was diagnosed with brain tumor during early 2017. Since then, her father Mr Tsuponthung, a police constable at Tuensang and her mom Nzano has been visiting different hospitals. They went to NEIGRIHMS Shillong , Eden medical centre Dimapur and CIHSR Dimapur.
After proper colsultation, the doctors have now referred her to CMC Vellore where a Neurosurgery will be performed.
Rhondeno has not been able to attend school since Jan 2017. She has a little sister who is at home in their village in Wokha taken care of by relatives.
The young parents are overwhelmed by the situation and lack of finances.
You can help by praying for Rhondeno and contributing towards the medical treatment costs. Any little help will matter to them.
To donate Click here
Little Rhondeno needs your help