Lt Akumdong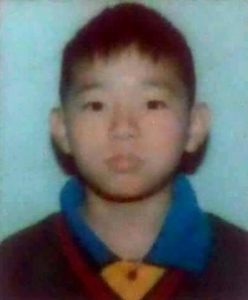 Diagnosed with brain cancer Lt Akumdong, 9 yrs, gave a brave fight till the end. He belonged to a needy family – the family had just enough to make ends meet.
Through the donation drive hundreds of people contributed which covered the hospital expenses. Some money was also left for Akumdong's brother's education.
In Akumdong's memory, the Akumdong Humanity Fund was established so that it can help others like him in need.
Rhondeno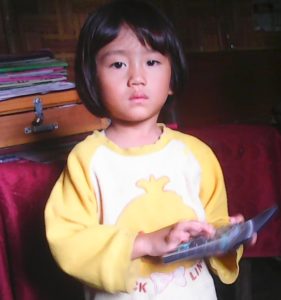 Rhondeno, 5 yrs, a bright little girl from Wokha in Nagaland had to abruptly leave school in Jan 2017 as her parents noticed she could not walk properly. She was diagnosed with brain tumor. With AHF's effort Rhondeno will receive treatment at CMC Vellore.
Update: Rhondeno, after her treatment at CMC Vellore is in stable condition and is visiting CMC periodically for check-ups.
Chubamenla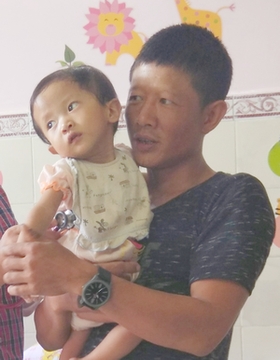 1 year old baby Chubamenla from Sungratsu village, Mokokchung is a cute little girl but she has a heart problem. The doctors have detected Dextrocardia, Large ventricular septal defect with single ventricle physiology, small PDA with left to right shunt and so on.
Chubamenla is under weight and prone to infections. For her to live a healthy life, doctors have suggested heart surgery at the earliest possible time.