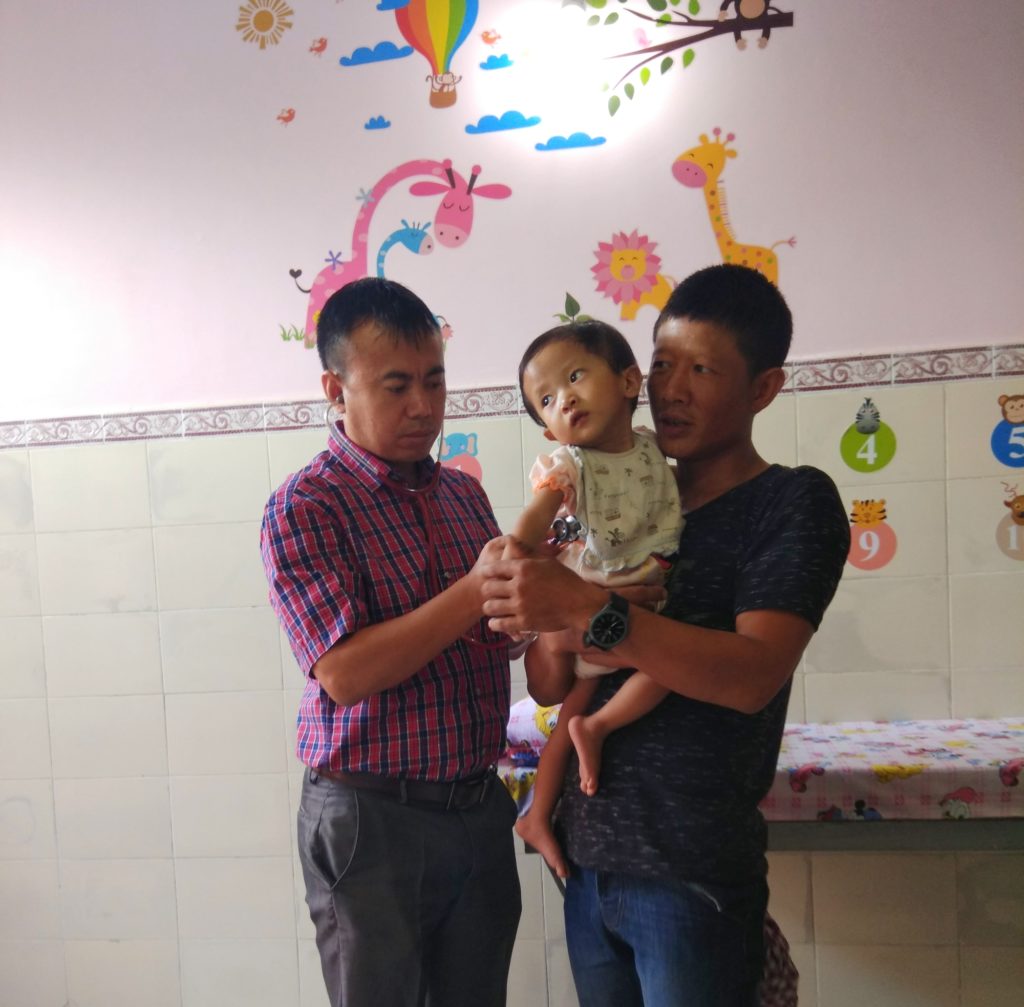 1 year old baby Chubamenla from Sungratsu village, Mokokchung is a cute little girl but she has a heart problem. The doctors have detected Dextrocardia, Large ventricular septal defect with single ventricle physiology, small PDA with left to right shunt and so on.
Chubamenla is under weight and prone to infections. For her to live a healthy life, doctors have suggested heart surgery at the earliest possible time.
Currently, with Akumdong Humanity Fund's initiative, the patient is admitted in Eden Medical Centre, Dimapur. She will have to go through surgery outside Nagaland.
Do pray for little Chubamenla. Her parents have no means to support the surgery. To help her you can donate. Click on the link to know how to donate: http://akumdonghumanityfund.org/donate
1 yr old Chubamenla needs Heart surgery. Support her!